Blue Idea heeft meer dan 15 jaar ervaring in software ontwikkeling en implementaties. Wij kunnen uw software traject van begin tot eind begeleiden.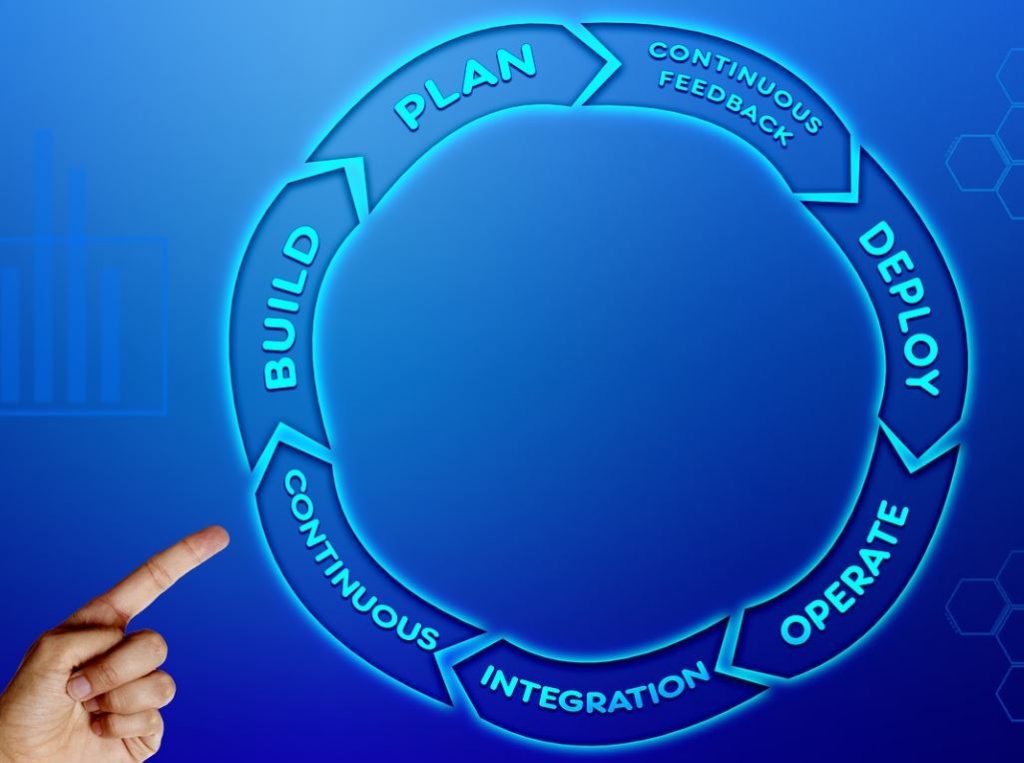 Met ervaring op het gebied van business analyse, requirement analyse, software ontwerp, software / test engineering, invoer begeleiding, training, project management, product management en meer is Blue Idea de perfecte partner voor het begeleiden van uw implementatie.
Wat kan Blue Idea bieden?
---
Project manager
Ondersteuning en begeleiding van uw implementatie traject of softwareontwikkeling in de vorm van project management. Blue Idea begrijpt software ontwikkeling en overziet en begrijpt de processen.
---
Product owner
Als product owner vertalen we de wensen van de klant of stakeholder naar een product visie. Blue Idea voorziet in de rol als product owner (of product manager).
---
Informatie / business analyse
De vertaalslag tussen de requirements van de gebruikers en stakeholders en de software of internet oplossing. Met een ruime business, functionele en technische ervaring kan Blue Idea de rol als informatie analist of IT business analist perfect vervullen.
---
Invoerbegeleiding
Blue Idea ondersteunt in het live brengen van uw applicatie. In de vorm van test-management, change management en training & support.